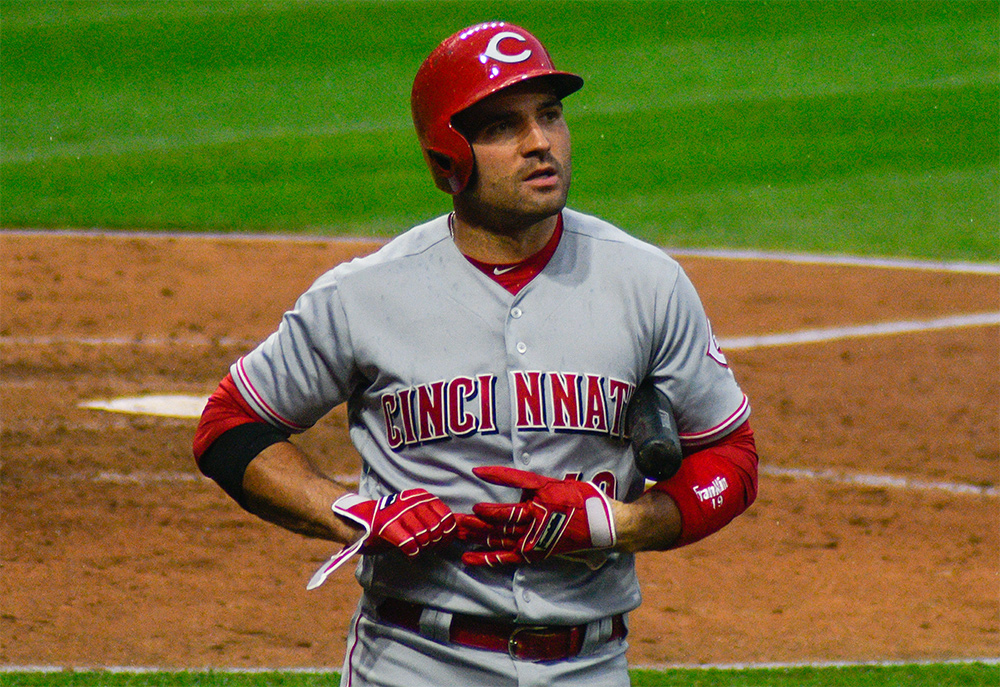 "He who never made a mistake, never made a discovery." – Josh Billings
The Cincinnati Reds used an unusual strategy during the 2018-2019 offseason: trying. OK, that's a bit hyperbolic, but while last winter's actual weather was mild, we saw a veritable blizzard of excuses in baseball. As top free agents remained unsigned going into spring training, we heard all sorts of reasoning from teams about why they couldn't sign this guy or couldn't afford that guy or why that player over there in the corner was impossible for them to acquire. No, the Reds didn't pursue Bryce Harper or Manny Machado, but they did make aggressive moves to turn the team into a winner in the short-term, seeing an opportunity in an NL Central where every team had serious flaws. It didn't quite work out, but many of the reasons they looked like a promising team in 2019 apply to the club in 2020 as well.
The Setup
I appreciated Cincinnati's ambition last winter, even if I didn't like every move they made. To be fair, the Reds didn't go into the offseason intending to please one particularly sarcastic, overweight, middle-aged baseball analyst. But as noted above, there moves were a refreshing departure from baseball's version of Rasputitsa.
Cincinnati went 67-95 in 2018, and adding 25 wins in one offseason was always going to be difficult. To start with, they needed all of their returning players to be the best versions of themselves. That meant Joey Votto needed to hold off serious decline for another year. Scooter Gennett had to play like an All-Star again. Ideally, Nick Senzel and Jesse Winker would have both been healthy and All-Star candidates themselves. Second-half Luis Castillo would have to become both-halves Luis Castillo. Read the rest of this entry »