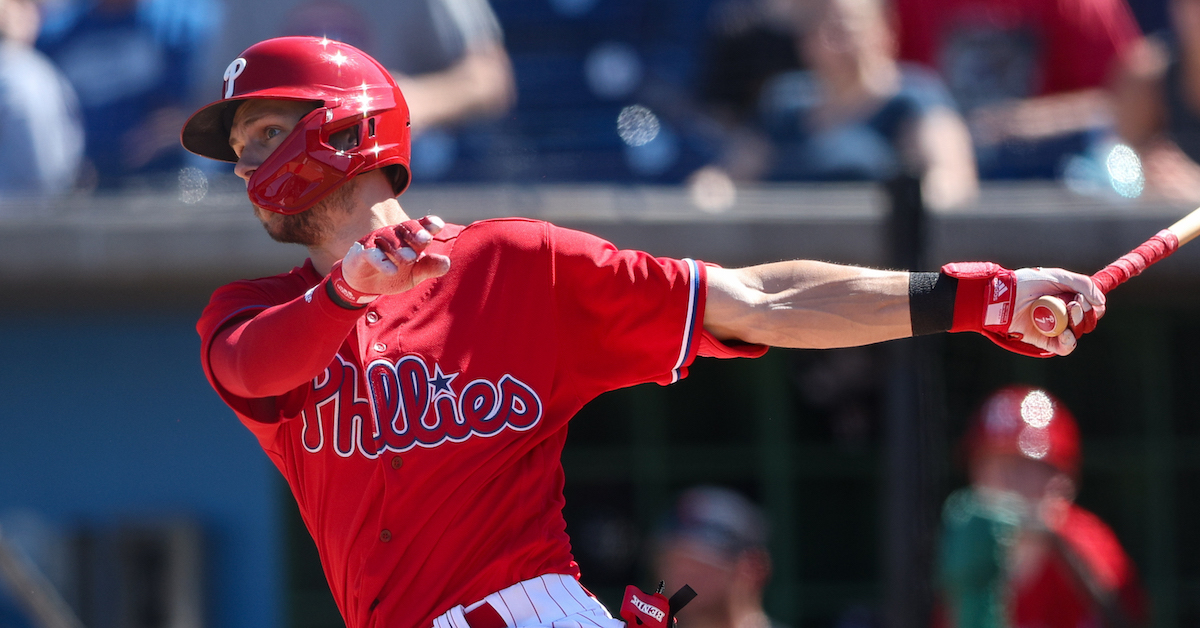 Earlier today, Davy Andrews gave an accounting of the league's third basemen. Now we turn our attention to the shortstops.
So, so deep. That's true of the Mariana Trench, which extends some 36,000 feet below sea level, and also of the shortstop position in the major leagues. If you think of an average player as one who accrues roughly 2 WAR per 600 plate appearances, 29 teams are above average at shortstop. That's because everyone puts their best athletes there for as long as they can, which results in an embarrassment of positional riches. You have to delve down to 25th on this list to get to a team whose aggregate projection is less than 3.0 WAR. No other position's list of three-WARriors extends past 20th.
As a result, there are a lot of solid shortstops who come out of this exercise with strikingly low rankings. Tim Anderson, J.P. Crawford, and Jeremy Peña stand out to me in that category; all three are excellent, and could easily be All-Stars, particularly if compared to a different positional group. But in the crowded world of good shortstops, there are just so many options. The best defenders still play short, but it's less and less a position where teams are willing to employ poor hitters. The past five years are the best aggregate offensive years for shortstops, as measured by wRC+, since 1947.
The top of this list is peppered with examples of how this has happened. In bygone eras, hitters like Carlos Correa, Corey Seager, and Xander Bogaerts wouldn't play shortstop. They'd man third base, or perhaps an outfield corner, thanks to their size. The belief that shortstops need to be slight and limber is persistent, but it had already been cracking in previous eras, as Cal Ripken Jr. and Alex Rodriguez can attest. Now that conventional wisdom has been thoroughly discarded. The new question is whether Oneil Cruz can play shortstop at 6-foot-7, not whether Correa can at 6-foot-4. Now that shortstop takes a wider pool of baseball players, and with teams still trying to place their best players there in the minors, it's no wonder that it's hogging an increasing share of major league talent.
Spare a thought for the perfectly reasonable shortstops mired at the bottom of this list. They're great baseball players, far better than you'd think from where they show up here. A league-average hitter who can hack it defensively at shortstop used to be a rare find. Now, it's just business as usual. That doesn't make those players any less fun to watch, or any less valuable to their teams relative to the next-best option, but it does emphasize how baseball is changing.
2023 Positional Power Rankings – SS
Ben is a writer at FanGraphs. He can be found on Twitter @_Ben_Clemens.